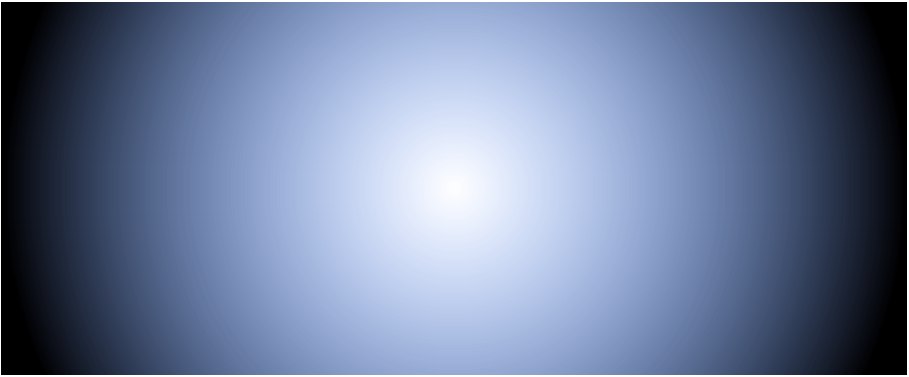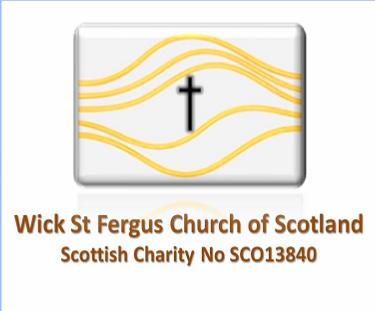 Wick St Fergus Church of Scotland Guild
2015 - 2016


Unless otherwise stated meetings are in the halls at Wick St Fergus Church commencing at 7.30 pm. The Guild is not just for ladies nowadays. Men are welcome too. Transport is available from all parts of Wick. To arrange this contact Annie Rosie on Wick 603618.

2016
September 26th - Speaker Mr Leslie O'Neill

September 28th - Autumn Rally - Thurso West Church at 7.30pm

October 10th - Medicins Sans Frontieres - talk by Harry Gray

October 24th - Jenny Szyfelbain

November 9th - Guild Night Bring and Buy. Distribution of Funds.