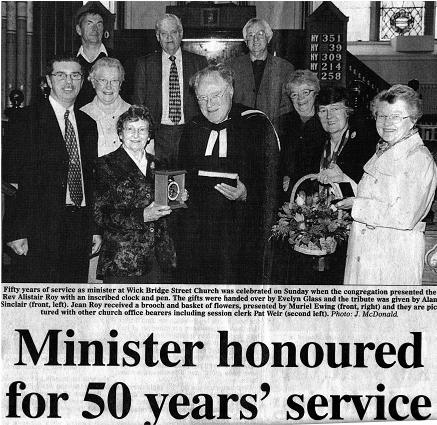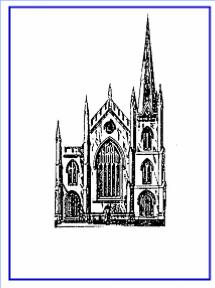 Bridge Street Church is
now a retail outlet. As a listed building most of its features will remain intact.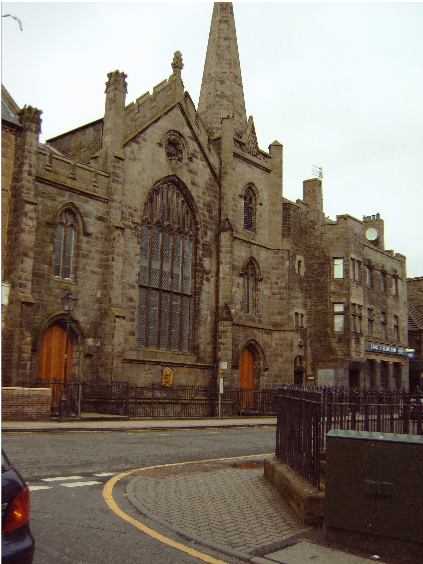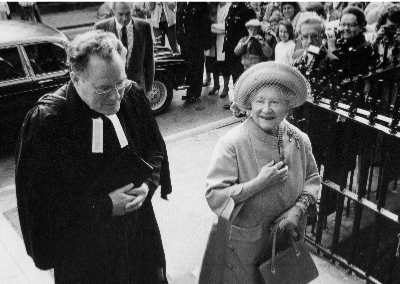 The Rev. Alistair Roy welcomes a royal visitor to Bridge Street Church. Her Royal Highness, Queen Elizabeth the Queen mother had a home in Caithness and was a regular attendee at Canisbay Church but she occasionally attended other churches in the area while living at the Castle of Mey.


Ministers of Wick Bridge Street Church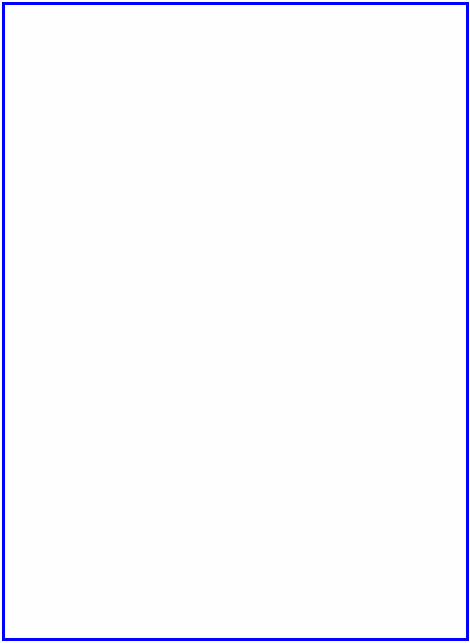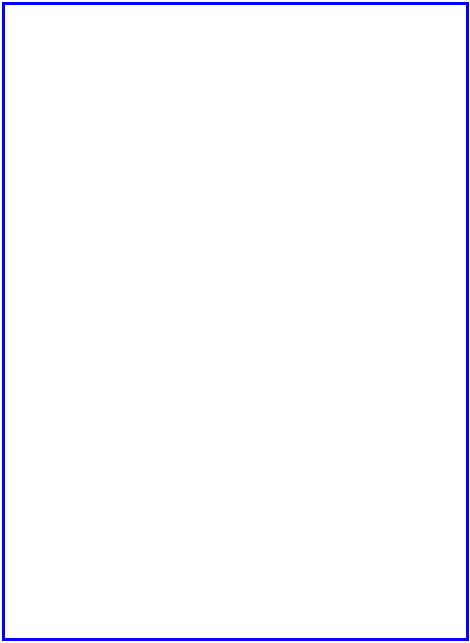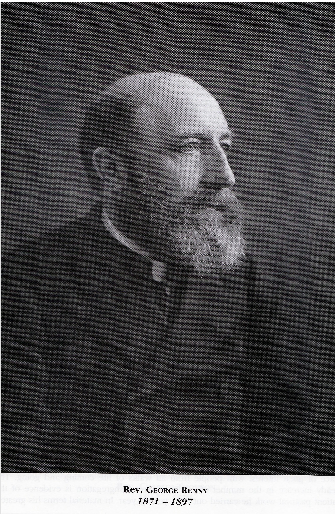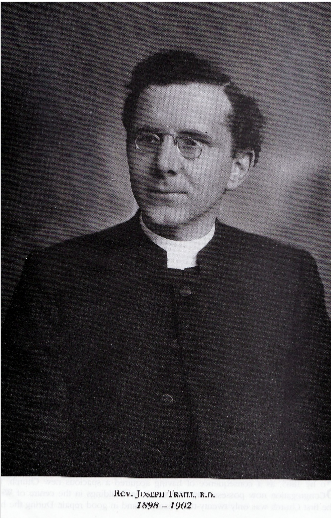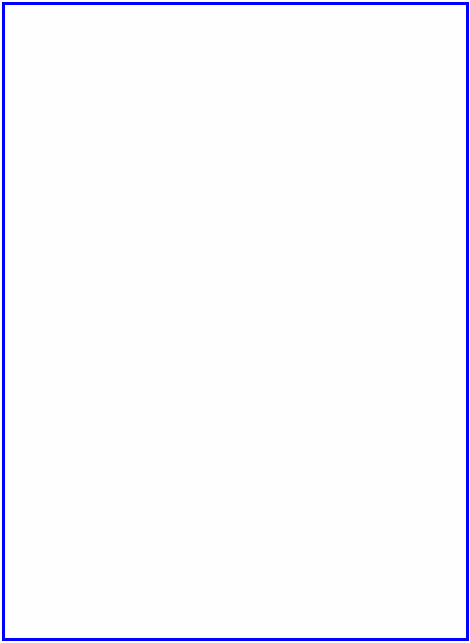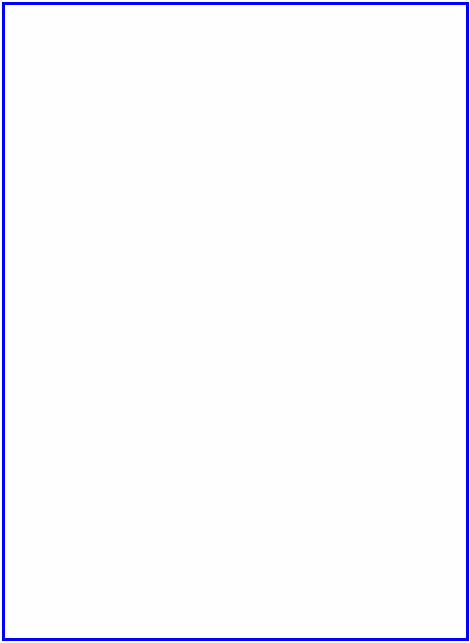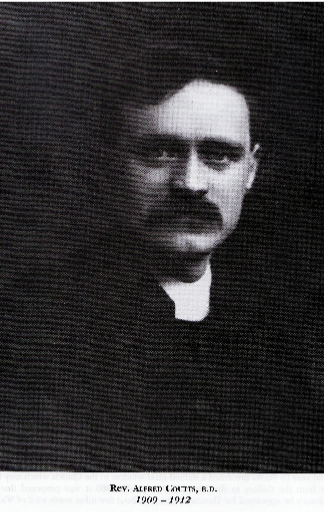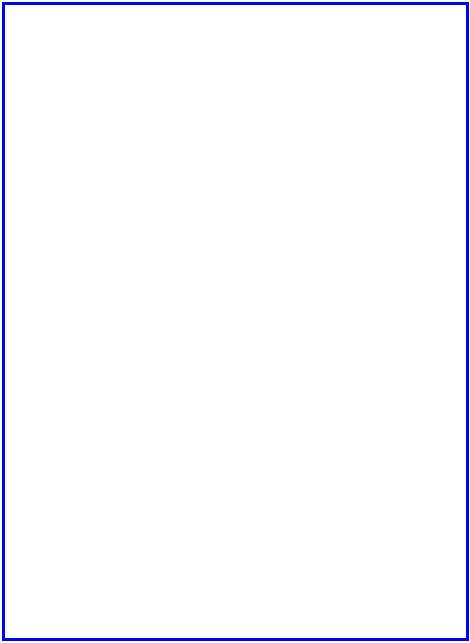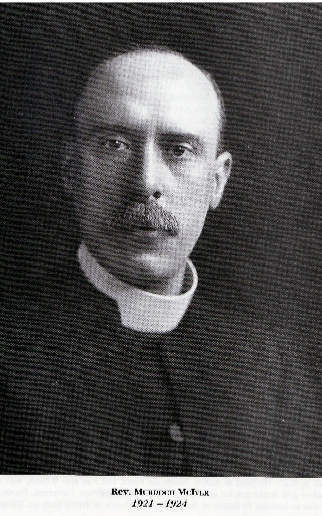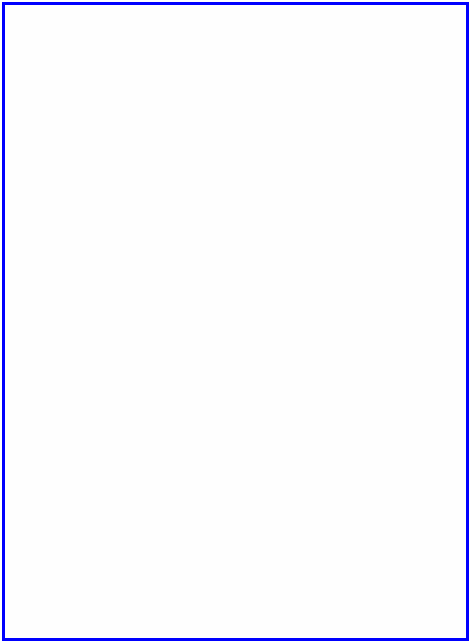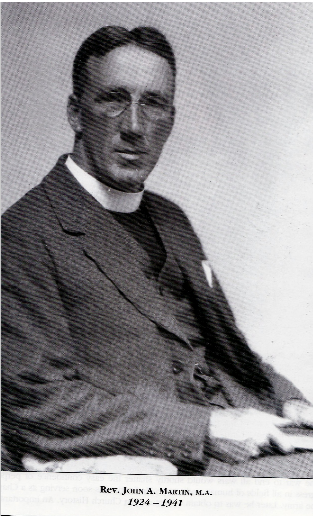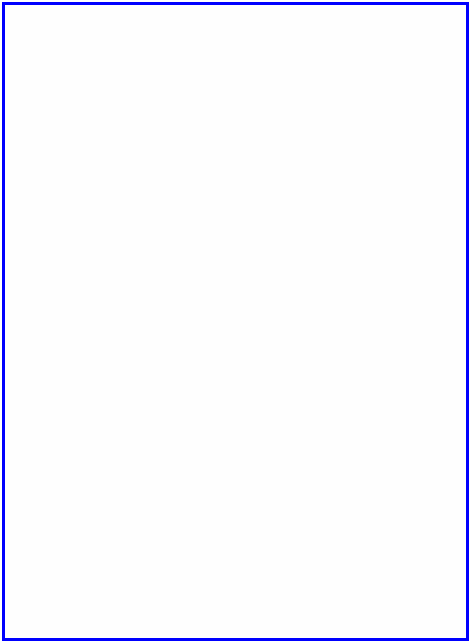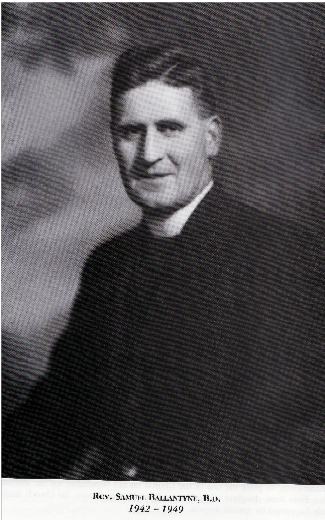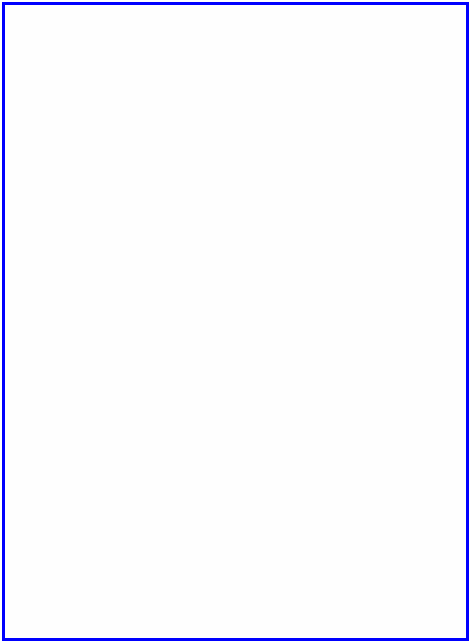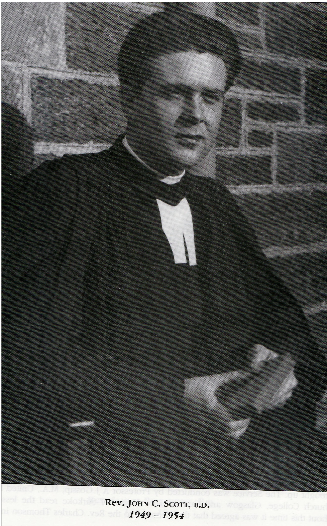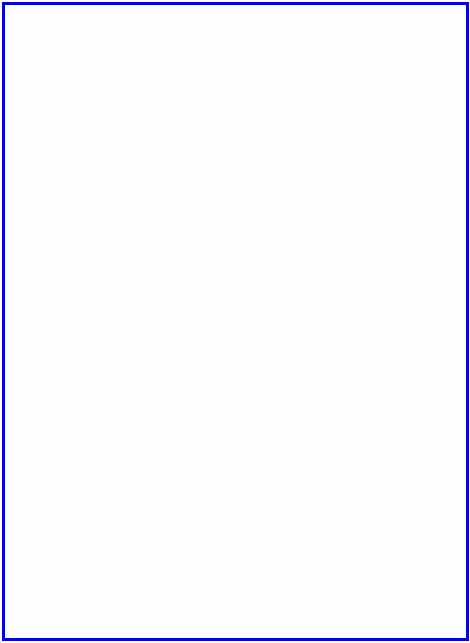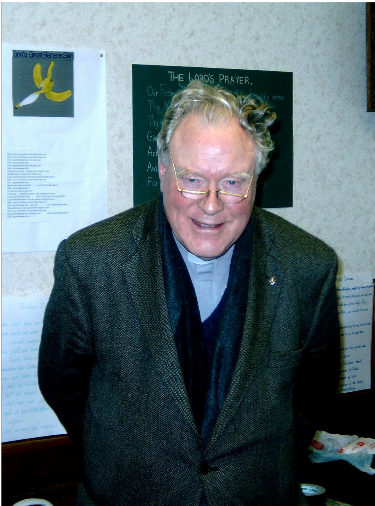 Rev. Alistair Roy 1954 - 2009


To see more images of Wick Bridge Street Church and its congregation prior to the union with Wick Old Parish Church to form Wick St Fergus Church select here