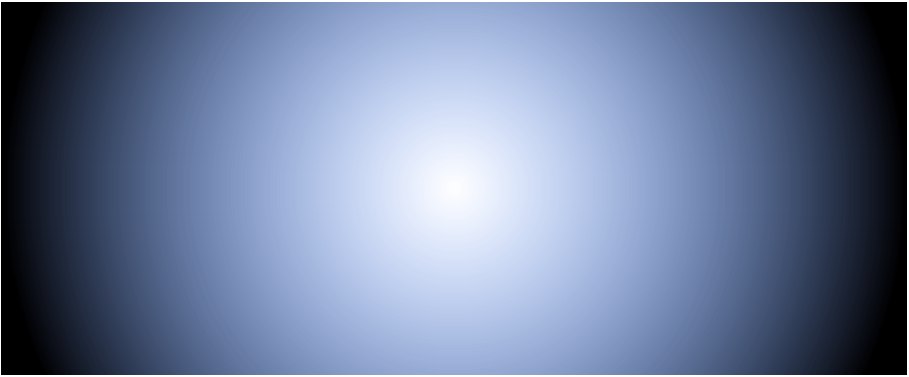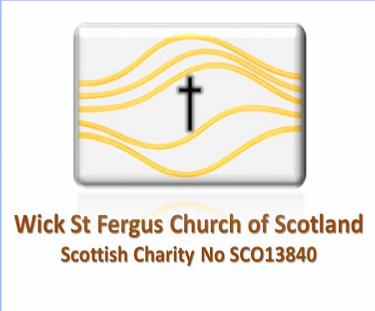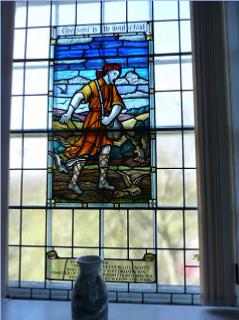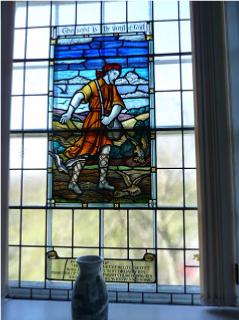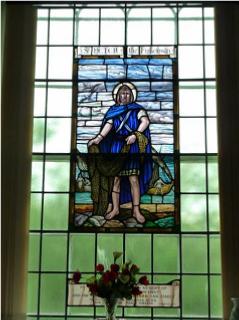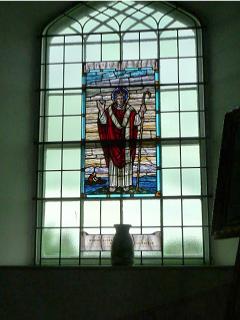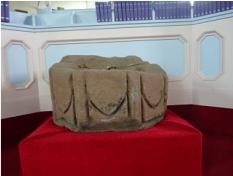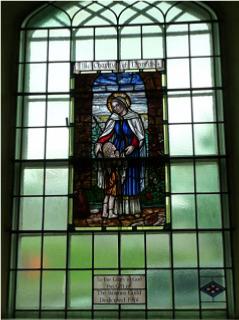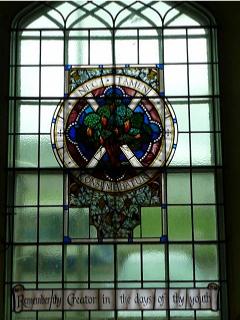 Top left - The seed is the word of God
Top centre - St Peter, the fisherman
Top right - St Fergus
Middle left - Ancient font
Bottom centre - The Charity of Dorcas
Bottom right - Nic Tamen Consumebatur


Why is our church called Wick St Fergus?

In the distant past our church building was the Kirk of St Fergus. It became Wick Parish Church when it was the only church in Wick Parish.
In 1929 when the united free church rejoined the established church the building was going to become Wick North but after much debate it was agreed it should become Wick Old Parish Church.
Then on the union with Wick Bridge Street the decision was to return to the connection with St Fergus and so our united congregation now worships as Wick St Fergus Church.