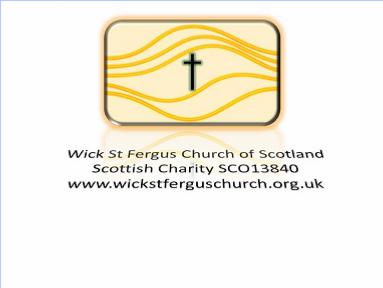 Coronavirus Information at 22nd July 2020


Personal Information given in accordance with NHS Scotland's TEST and

PROTECT will be retained for 21 days from the date of attending a service.

Thereafter the register of such information will be destroyed.

Risk Assessment for Personal Use.

To enable individuals to decide whether they should attend church services at present the Church of Scotland has recommended the guide to be found at the link here to enable a personal risk assessment.