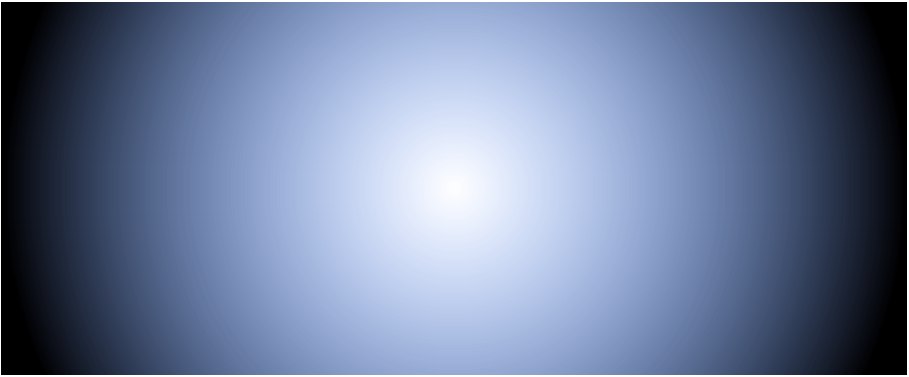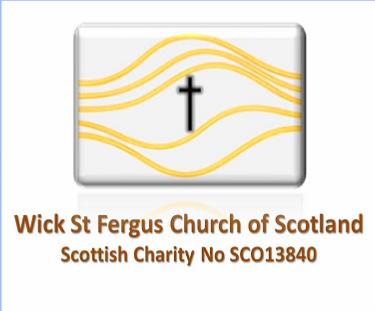 Wick and District Gardening Club

Meets in Wick St Fergus Church Hall unless otherwise noted.
Programme for the coming months -
2015
November - Monday 16th at 7.30pm
Speaker - Ian Leith
Subject - Patagonia

December - Wednesday 16th at 1pm in the Norseman Hotel
Christmas Lunch

2016
February - Monday 15th at 7.30pm
Speaker Alan Crow from Nordwall Landscapes

March - Date to be confirmed - Bulb Show at 2pm with Film Show and Biscuit, Tea or Coffee.
Admission £2.
Annual membership is £5. Visitors welcome.