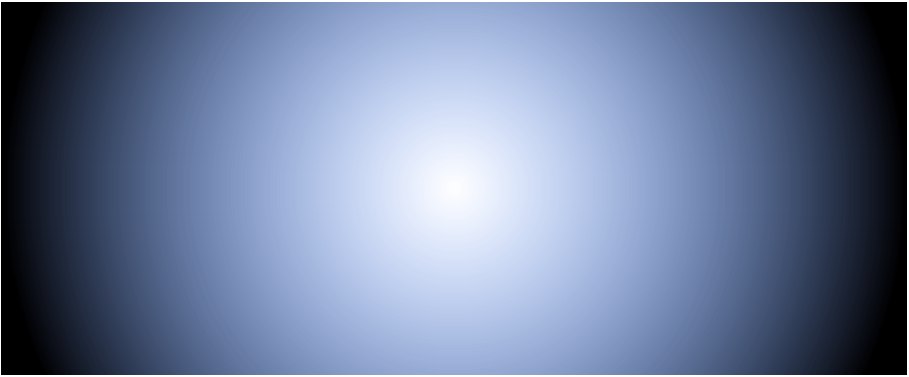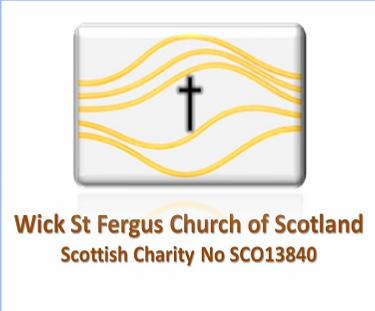 In Christ's name we seek to serve our community, to share the Good News with others and to develop and strengthen relationships with other
congregations of God's People.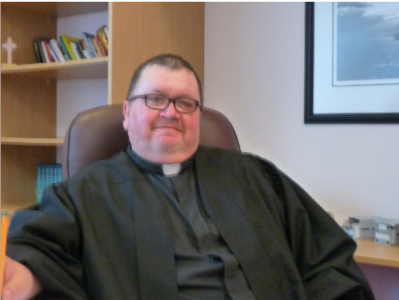 Awareness of the situation of people near and far I have felt it right to do something and decided to start a project to support two charities Medicins Sans Frontieres and Caithness and Sutherland Women's Aid. Both charities are supportive of the initiatives.
In the middle east the fact is that some distraught parents gave up their own places on boats in order to try and get their children to safety. They deserve our love and support, not our rejection.
And there are women and children coming out of toxic relationships in Caithness and Sutherland who also deserve our support. They have been damaged by toxic men and so I want to raise money to support a very worthy organisation that is helping sustain them and also which will help them to realise that they have value and that they are people of worth
I am to have my head shaved and will keep it hairless until the target of £3000 for each of the two charities is reached. Please help by donating whatever you can afford online - at https://crowdfunding.justgiving.com/john-nugent
or in cash at the following local venues, all in Wick - Mackays Hotel, Groat Office, Bridge Street Cafe and Harpers Bar and Lounge, Back Bridge Street.
Thanks to Erin Mackay who is wielding the scissors and razor on 13th May at 17.30 in Harpers Bar and Lounge, and to Sasa of Harpers Bar and Lounge, the local businesses for their support and your good selves for your generosity.

Special Appeal by the Rev. John Nugent
Minister of Wick St Fergus Church