In Christ's name we seek to serve our community, to share the Good News with others and to develop and strengthen relationships with other
congregations of God's People.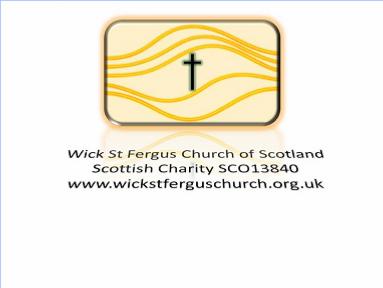 We are delighted to welcome Maureen O'Neill and Leslie O' Neill back to our church where they have preached in the past, now as locum ministers
.

Sunday Services have now resumed at 11.30 am.
Masks must be worn and numbers attending are restricted in accordance with current guidelines.
Subject to above all are welcome.

The church is open for private prayer on Tuesdays
between 10am and 2pm.