We are a Christian Community with a desire to serve the wide-ranging needs of our community and to improve our standards of stewardship of our local environment.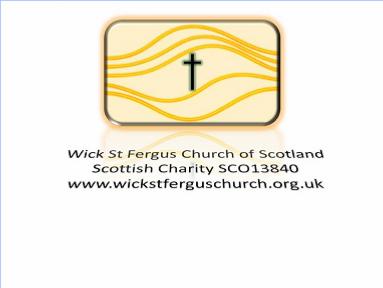 We are delighted to welcome Maureen O'Neill and Leslie O' Neill back to our church where they have preached in the past, now as locum ministers
.

Sunday Services are held at 11.30am.
Good news. Masks are no longer required but you can wear one if you choose. Spaced seating is also no longer a requirement but you can choose a seat apart from others should you wish to do so.