In Christ's name we seek to serve our community, to share the Good News with others and to develop and strengthen relationships with other
congregations of God's People.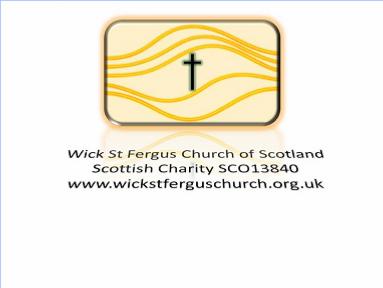 We are delighted to welcome Maureen O'Neill and Leslie O' Neill back to our church where they have preached in the past, now as locum ministers
.

Sunday Services are held at 11.30am.
Good news. With effect from 10th April masks no longer need be worn. Spaced seating is still in use so please choose a seat accordingly except when you attend with members of your household as you may sit together.
We look forward to welcoming back those who have been deterred by mask wearing rules.



Dont miss our
Jubilee event

See What's on